December 8, 2018
638 Views
On Wednesday, Chadwick Boseman, Lupita Nyong'o and Danai Gurira were present at The Hollywood Reporter's Women in Entertainment event. The cast members of the box office hit "Black Panther," were on hand to present the new Black Panther Scholarship created by Walt Disney Studios.
According to The Hollywood Reporter, the stars surprised Kalis, 17, with a scholarship worth $250,000 to Loyola Marymount University. THR's Women in Entertainment Mentorship Program is in its ninth year and is carried out in partnership with Big Brothers Big Sisters of Greater Los Angeles.
Gurira said to the audience, "We know that if we want to live in a world that looks more like Wakanda, the first step is you invest in women and girls."
After being awarded her scholarship, Kalis said to the crowd, "I would like to thank my parents who birthed me, who made me who I am today. … I just want to stand and say this is for girls who live in Compton, who live in Inglewood, and this is for girls and men who face adversaries. I just want to say that we can do it and it is possible."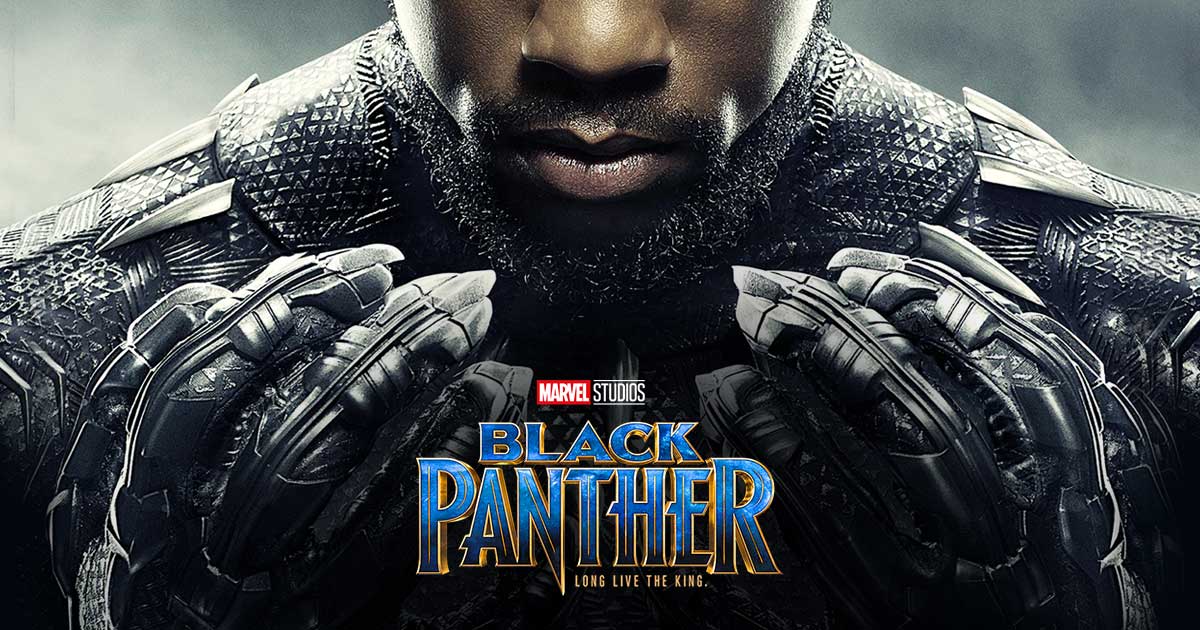 Singer/ songwriter Kesha was also present to hand out scholarships. A total of $1.8 million was given away in scholarships to mentees. Los Angeles teens who are from "underserved communities" who are taking part in the Women in Entertainment Mentorship Program, were awarded the scholarships.
Each young woman will receive a $10,000 scholarship to attend the university of her choice, with six of the girls receiving full-ride scholarships worth more than $250,000 each to attend Loyola Marymount University, a longtime partner in the program, who has been a longtime partner of the program.
Source: YouTube
Photo CRedit: