November 20, 2018
1333 Views
In a few short days, Kim Porter will be laid to rest and Sean "Diddy" Combs is reportedly making sure she's given a proper homegoing service fit for a queen. According to TMZ, the Bad Boy CEO is quietly working on the funeral arrangements and the elaborate service will be nothing sort of amazing.

It has been reported that Kim Porter's body is being transported back to her hometown of Columbus, Georgia where her mother, Sarah L. Porter, is buried. Multiple reports have confirmed that the funeral service is scheduled for Saturday, November 24. Pastor T.D. Jakes will be officiating. Kim Porter's casket will reportedly enter the funeral service by a horse-drawn carriage. On the night before the funeral, a family gathering is scheduled to take place in Columbus, Georgia.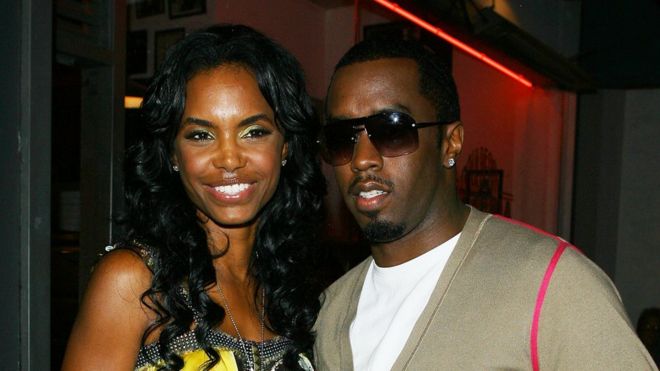 The latest news follows several reports about Diddy's reaction to Kim Porter's death. Insiders close to Diddy and his family have revealed they are all devastated by the tragic loss. Over the last three days, Diddy has taken to social media multiple times to vent about losing the woman he refers to as "his soulmate." The reports about Kim's funeral further confirm just how special she was to Diddy.

On Sunday, November 18, Diddy also held a private memorial for Kim Porter's close friends and family. The event reportedly took place at Diddy's Bel-Air, California home. During the event, Diddy uploaded a video clip of the memorial to share with fans. Even then, he expressed how difficult it is to process all that has happened over the last few days.
"For the last three days, I've been trying to wake up out of this nightmare," he tweeted on November 18. "But I haven't. I don't know what I'm going to do without you baby. I miss you so much. Today I'm going to pay tribute to you, I'm going to try and find the words to explain our unexplainable relationship." In a follow-up tweet, he wrote, "We were more than best friends, we were more than soulmates. We were some other s**t!! And I miss you so much. Super Black Love."
Fans from all around the world have offered condolences to Diddy and his family while expressing deep concern about their 11-year-old twin daughters. Sean "Diddy" Combs and Kim Porter dated from 1994 to 2007. During their relationship, they had three children together, Christian, 20, and their daughters D'Lila and Jessie. Over the years, Diddy formed a special bond with the three mothers of his children. So, Kim Porter had a great relationship and impact on all six of their children.
As always, we will keep you updated!
Source: inquisitr.com
photo credit: CNN.com