September 6, 2018
559 Views
A Laguna Hills attorney who has been practicing law for nearly three decades was sentenced Wednesday to five months in jail for sexually assaulting and improperly touching a client, prosecutors said.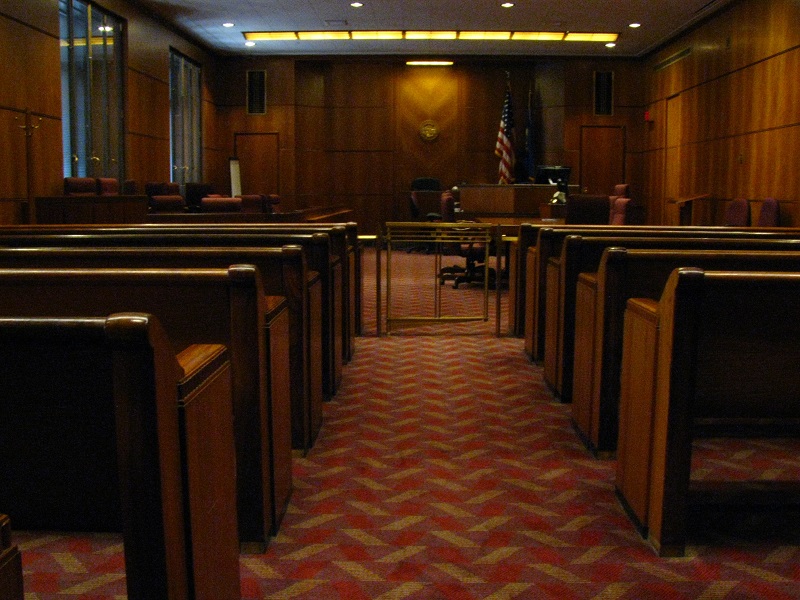 Adam Rudnick Stull, 57, must also register as a sex offender and complete four years of formal probation, the Orange County District Attorney's Office said in a news release.
Stull, who lives in Ladera Ranch and practices in Laguna Hills, allegedly gained the victim's trust while representing her as a criminal defense attorney.
Last November, he touched the victim's rear end against her will with sexual intent, the DA's office said.
Deputy DA Michael Carroll told the O.C. Register that Stull massaged the victim's buttocks, both over and underneath her clothing.
"He told her to lay down and she did, and he began massaging her body without her consent and put his hands up and down her back, touching her butt under her shirt," Carroll said.
Prosecutors had also alleged he touched the woman's vaginal area, but he was not convicted on that count.
The victim reported the incident to sheriff's officials later that same month, and they began investigating Stull, who was still an active member of the State Bar of California at the time.
On July 18, a jury found him guilty of two misdemeanor counts sexual battery.
The bar website currently shows his status as active, though it notes there is a pending court case against him.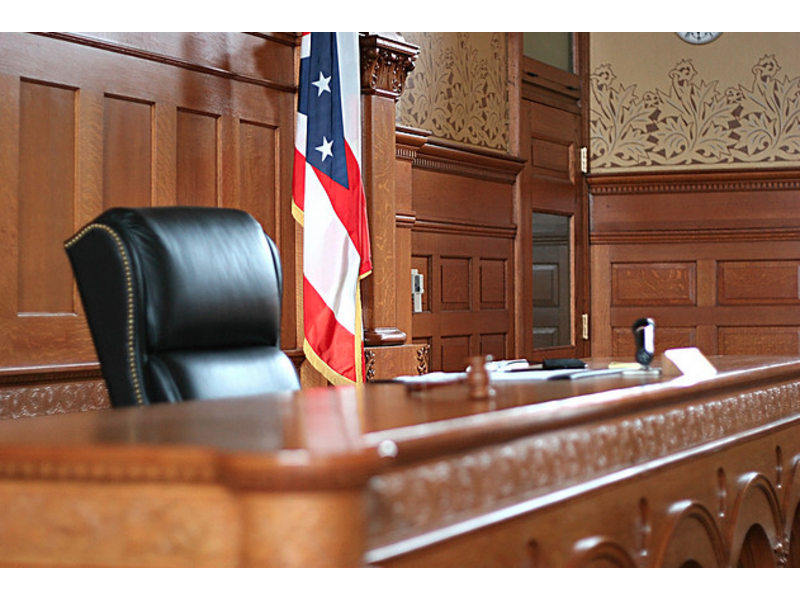 If his license is suspended or revoked, it would not be the first time.
Stull was first admitted to the state bar in 1989, and in the 1990s he worked as a deputy district attorney in Kern County. But he was fired in 1993 after being convicted of sexual penetration of a minor while coaching mock trials, O.C. prosecutors said.
His license was suspended, but in 1994 Stull had the conviction expunged in Orange County and resumed practicing, officials said.
Source: ktla.com
Photo Credit: Ramsey County Law Library Blog