July 10, 2017
500 Views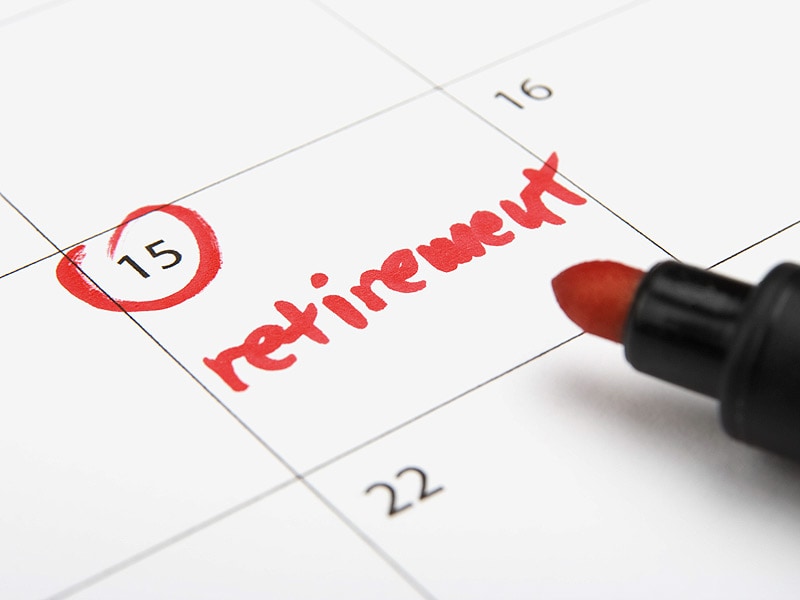 For many of us, retirement can seem like a problem for later. I need money now; why should I bother saving money for when I'm 70? I've got rent due and groceries to buy this week, not this week plus 30 years.
Tragically, time is already working against us, and it has been for our entire working lives. Delaying retirement savings by even just a few years could result in losing out on hundreds of thousands of dollars later in life.
That's the bad news. The good news is that it's never too late to start saving, and getting going is a relatively painless process. Below is our quick-and-dirty guide on how to start prepping for retirement today.
Sooner, simpler, safer
Saving for retirement feels like a complex, 40-year burden because … well, it kind of is. But! In most cases the average person is somewhat shielded from those complexities. Many retirement savings accounts are "set it and forget it" plans. Once you get going, you're allowed to let it be for decades (with adjustments here and there as you age). Whether you choose a 401(k), an Individual Retirement Account (I.R.A.) or something else altogether, we've got you covered.
How to save early
While saving for retirement early is a good start, there are certain ways of saving that may prove to be better than others. For example, look for accounts like Roth I.R.A.s that invest your income after taxes. Also, try to save at least as much as your employer will match in a 401(k), if such a program is offered. Read More »
Don't be tempted by some extra cash
When you leave a job at which you had a 401(k), you have to decide what to do with that saved money: continue to save it for retirement or use the funds to pay for short-term expenses and debts. Draining a 401(k) can be trouble in the long-run, so be mindful of your former employer's plans for your retirement account (it may move balances to smaller accounts) and be ready to move your savings to your own I.R.A. if need be. Read More »
What about paying off my student loan and other debts?
Paying off debt feels good, so it's easy to chase that quick gratification instead of looking to the distant future. But putting off retirement savings can present a bigger cost down the road. An early emphasis on retirement saving and taking longer to pay off student loan debt could end up adding six figures to your retirement fund.
Source: New York Times
Inset Image: Medscape
Featured Image: Times of India                                                      .