November 14, 2018
619 Views
The unidentified employee was reportedly charged with third-degree assault and battery last Friday after she physically confronted her manager. The attack occurred around 1:30 p.m. when the Bluffton fast food worker refused to stop eating bacon in the restaurant's kitchen, NY Post reports.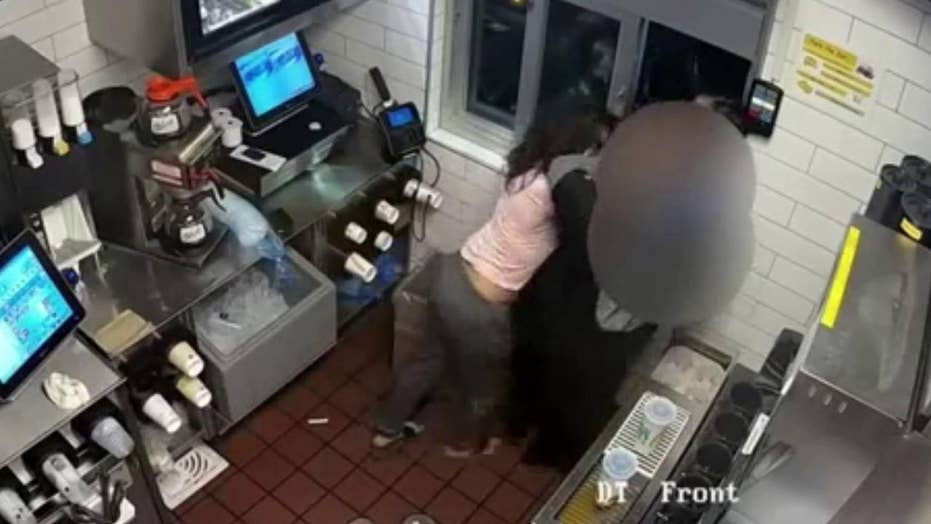 According to a police report cited by The State, the manager asked the employee to stop eating bacon in the kitchen while working. However, after the stubborn employee continued to eat the bacon, the manager went to tell the employee's boss. The upset employee responded to the manager's actions and proceeded to back them into a corner in the kitchen and began to "shove hot crispy bacon in [her] face," the report said.
The manager tried to defend her from the employee, but the employee hit her on the left side of her face, The State reported. The employee also threw a cup filled with an "unknown substance" at the manager, NY Post adds. After another employee witnessed the melee, they tried to break up the altercation and called 911.
Police arrived on the scene and a judge issued an arrest warrant for the employee for assault, The State reported. No word on when the unidentified employee will appear in court, but we're sure she'll stay away from bacon for a while.
Source: thehollywoodunlocked.com
Photo Credit: Latest Update