November 23, 2018
645 Views
An 85-year-old traditional leader has appeared in court in Durban, on allegations of fraud. Kheke Edward Ngcobo was arrested yesterday, after allegedly selling a piece of land to undercover police for R20 000.
It is alleged that he had been illegally selling farm land in Inanda between last year and this year.
He has also being accused of damaging crops on the farms, which are understood to be privately owned.
The Ntuzuma Magistrate's Court has adjourned Ngcobo's case until January.
Police spokesperson Jay Naicker says police are looking for two other people linked to the case.
"The cases were handed over to the Provincial Task Team after it was brought to the attention of the Acting Provincial Commissioner that there was no progress with regards to the investigations into these cases. Following a protracted investigation which included the involvement of the office of the DPP in KZN, a controlled operation was conducted and the suspect sold private land to police agents," Naicker says, "His associates fled when they received news of his arrest at the Mzinyathi area in Inanda and police are currently looking for two more suspects".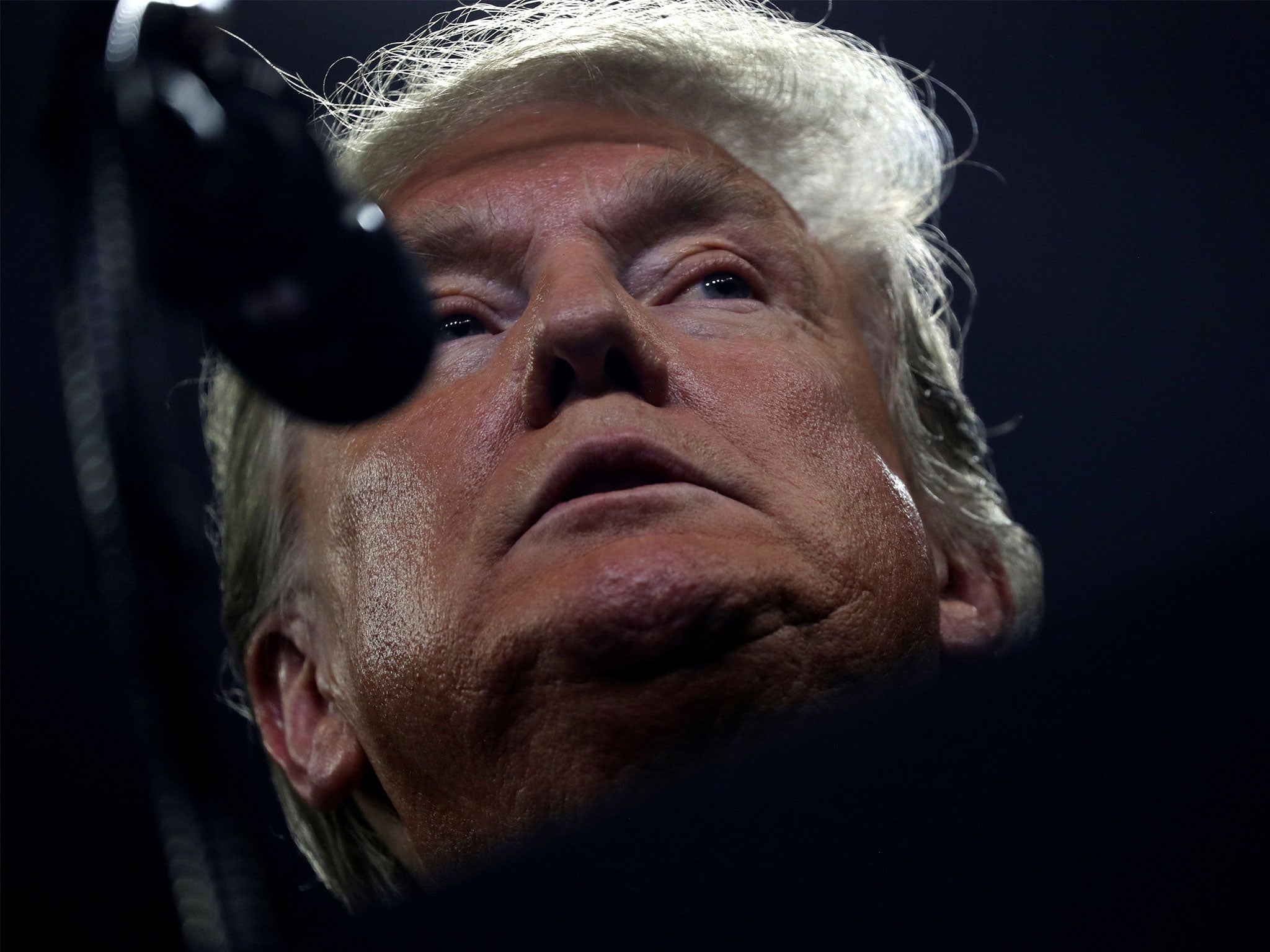 Police are appealing to the outstanding suspects to hand themselves over to investigators and to those that bought land illegally in the area to contact Detective Warrant Officer Mlungwana on 082 662 7764.
Source: .ecr.co.za
Photo Credit: The Times of Israel