May 25, 2019
176 Views
Five people were hurt, one of them critically, when a log ride at the Castle Park amusement park in Riverside malfunctioned on Saturday afternoon.
The accident took place shortly after 4 p.m. at the park at 3500 Polk Street in Riverside.
One patient was taken to a hospital in critical condition, Riverside City Fire Department Battalion Chief Bruce Vanderhorst said.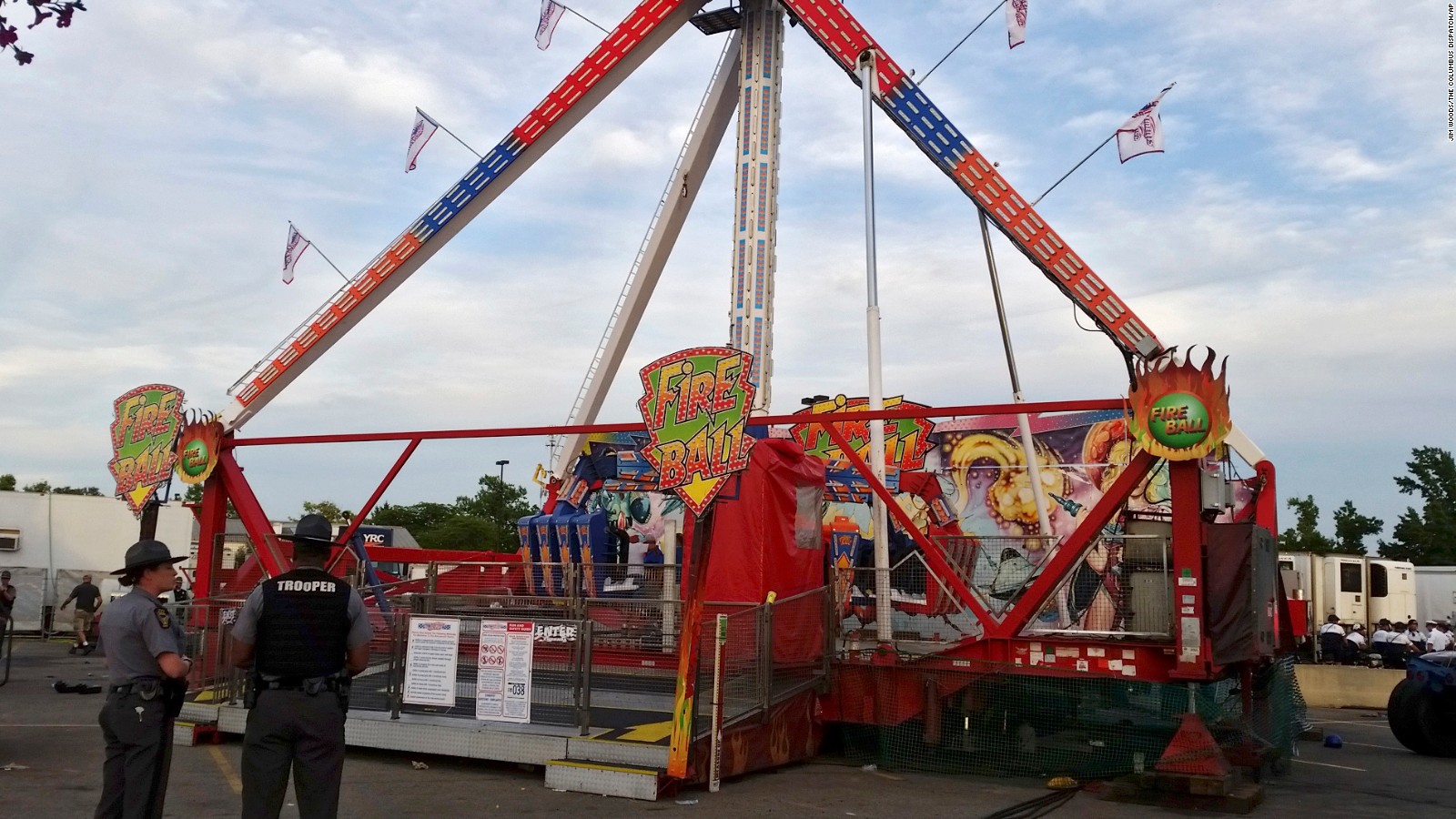 One person suffered injuries described as moderate, while three other people were treated for minor injuries, he said.
Officials could not immediately confirm a witness account indicating one of the log-shaped cars carrying passengers had overturned, tossing out at least one person.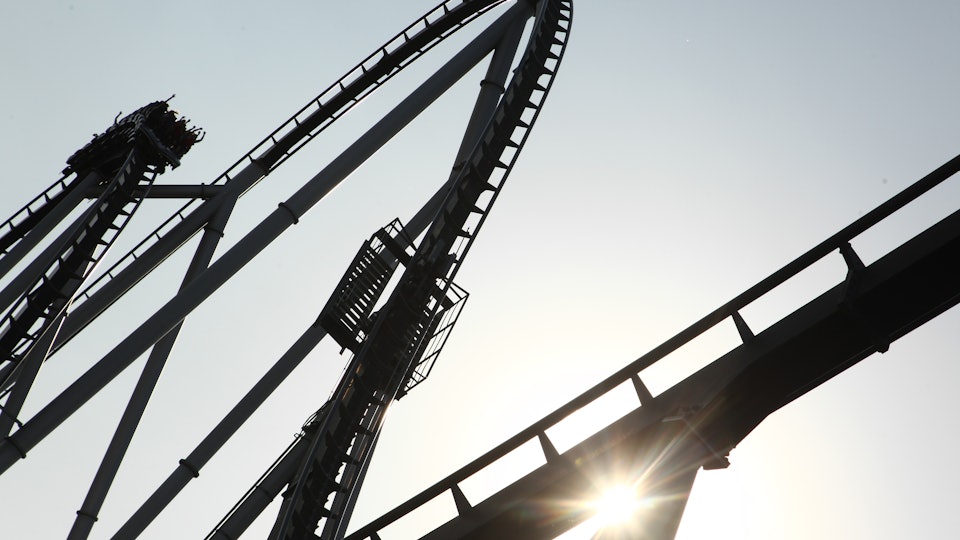 Check back for updates on this developing story.
Source: ktla.com
Photo Credit: NBC News