August 13, 2019
557 Views
An 15-year-old Andover-area boy charged with his mother's shooting death last year made his first court appearance Tuesday morning.
The teen was originally charged as a juvenile with voluntary manslaughter in the June 2018 death of 41-year-old Lisa Trimmell. The charge was amended to second-degree murder, according to a complaint filed Monday.
A status hearing was scheduled for October 29, and an immunity hearing will take place from January 21 through 27.
Court documents filed in the case indicate Trimmell's oldest son, who was 14 at the time, shot and killed her in their home in the 3200 block of North 159th Street East. His lawyer, Dan Monnat, says the boy was acting in self-defense.
Monnat previously filed a motion to dismiss the case against the teen. He says Lisa Trimmell had a history of imposing physical and psychological harm on her sons causing them to suffer from PTSD.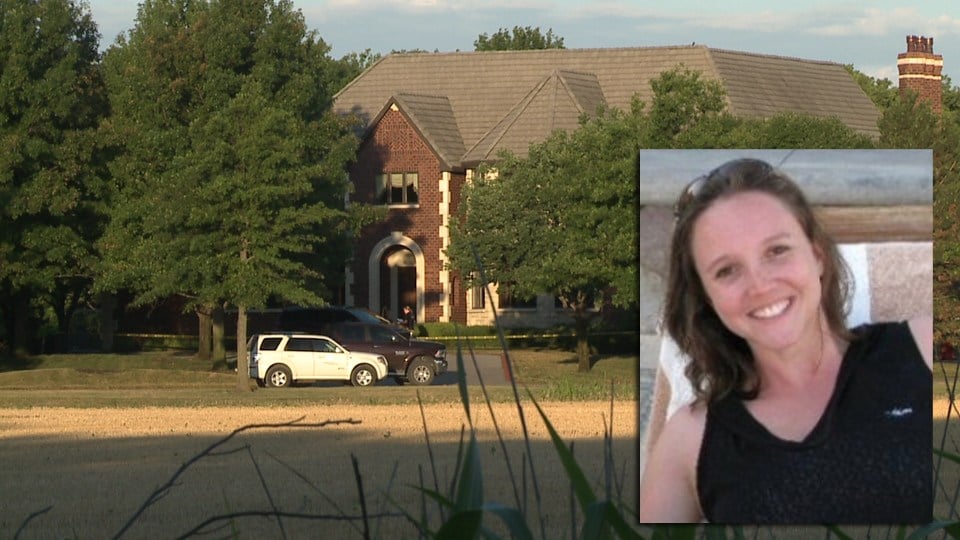 The documents say Trimmell's son saw his mother attacking his 12-year-old brother and believed she was not going to stop. That's when the older boy grabbed a handgun and shot his mother one time in the neck. He then called 911.
"Under clear Kansas law, children have as much right to defend themselves and their siblings against repeated acts of violent abuse, as does anyone else," said Monnat.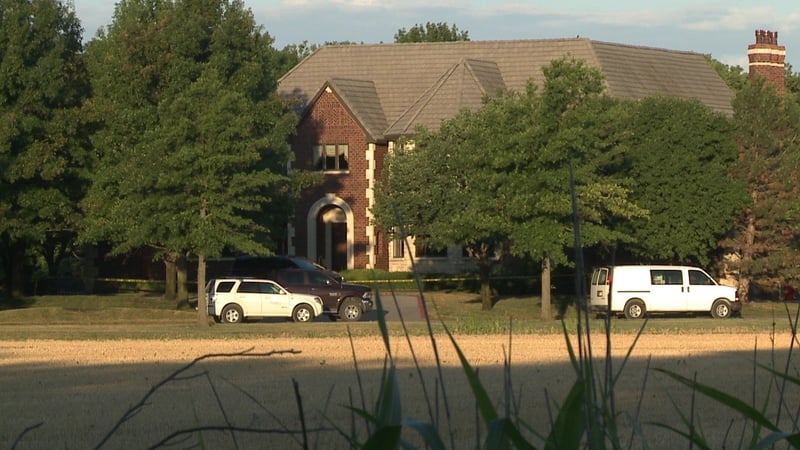 Monnat also says Trimmell had a history of alcohol abuse, and the autopsy report shows her blood alcohol level at more than twice the legal limit that night. A court hearing for her son is set for this Friday at the Sedgwick County Juvenile Complex.
Source: kake.com
Photo Credit: