May 14, 2019
571 Views
A teenager charged with killing and beheading his high school classmate has been found guilty of first-degree murder.
Jurors found 18-year-old Matthew Borges guilty Tuesday of first-degree murder with premeditation and extreme atrocity/cruelty. The charge carries a minimum sentence of 25 to 30 years to life. Because he was just 15 at the time of the crime, he will be parole eligible. He is scheduled to be sentenced on July 9.
The verdict was read just before 2:30 p.m. after about nine hours of deliberations. The entire trial lasted 10 days.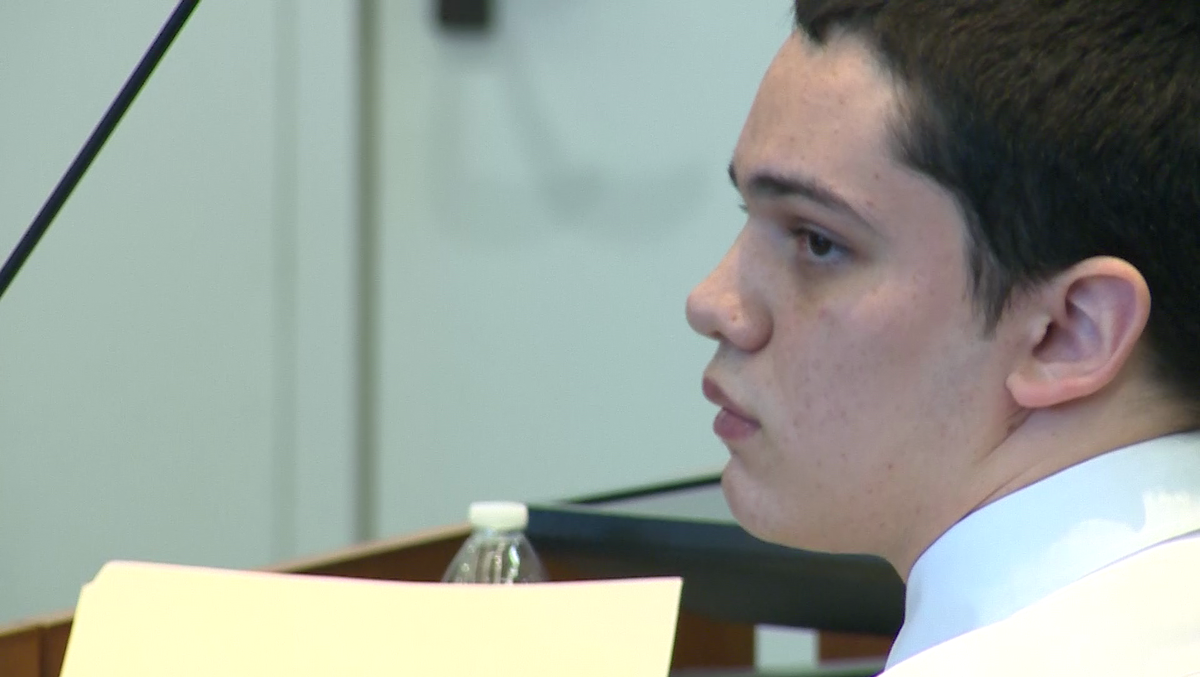 The victim's family sobbed as the verdict was read, but Borges had no visible reaction.
Borges was accused of killing 16-year-old Lawrence High School classmate Lee Manuel Viloria-Paulino in November 2016. Prosecutors said he was jealous the victim had spent time with his girlfriend.
Viloria-Paulino's body was found along the banks of the Merrimack River by a dog-walker. His head was found in a bag nearby. Investigators never recovered his hands.
Prosecutors said in their closing arguments that "every piece of evidence" pointed to Borges.
"There's no hidden mystery. The case is right in front of you," assistant district attorney Jay Gubitose said.
Defense attorney Ed Hayden, meanwhile, argued that there was no physical evidence tying Borges to the crime. He also said the prosecution's witnesses lied.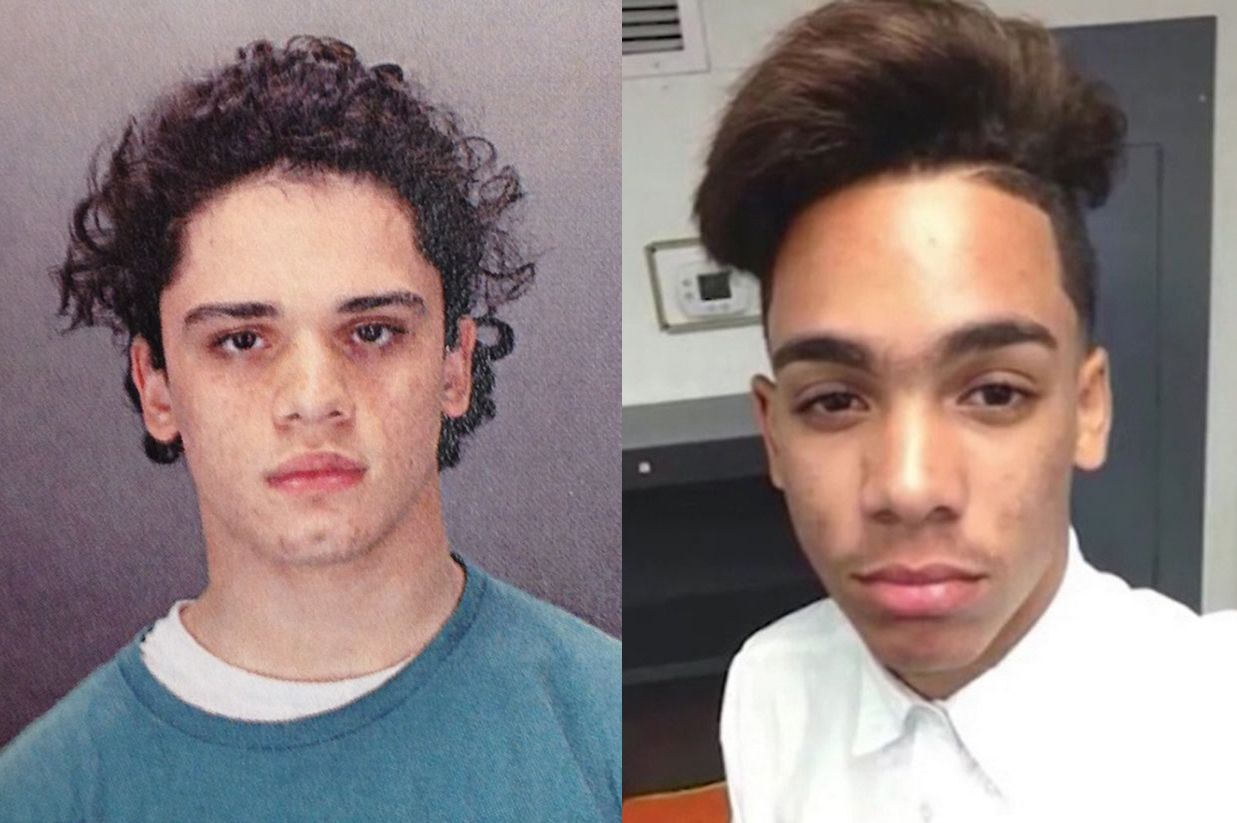 "There's too many unanswered questions. There is too little evidence," Hayden said.
The defense did not call any witnesses of its own before resting its case on Thursday in Salem, Mass., Superior Court.
Source: nbcsandiego.com
Photo Credit: New York Post